Why do we celebrate birthdays? When did we humans start celebrating birthdays? Well, the earliest records of birthday celebrations date back to the Pharaohs of ancient Egypt. Somewhere around 3000 BC when pharaohs were crowned, they were considered to have taken rebirth as a god, this divine promotion made their coronation date very special and they celebrated it by throwing parties. Later on, the Greeks took over this idea and they offered moon-shaped cakes to Artemis, the lunar goddess, to recreate the radiance of the moon. The Greeks started lighting candles on the cakes which we still do today.
Since then, the human population has grown exponentially. What was a mere 14 million in 3000 BC has now grown to seven point four billion. A population of seven point four billion suggests that you probably share your birthday with around 20 million other people. Except that's not entirely true! Birthday frequencies depend a lot on season and culture, they are not distributed equally.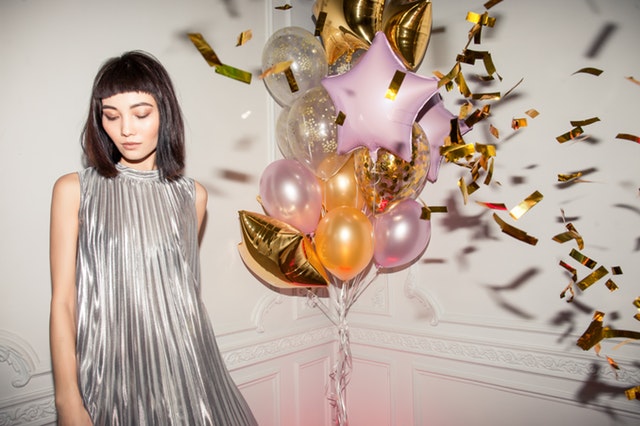 Once in every four years, there is a leap year in which February has 29 days. Now, you must be thinking that February 29th is the least common birth date of that year but you're wrong.
Your birthday depends on when you were conceived. For example, in America, August and September are the most common birthday months. Why? Because nine months prior to this it's the holiday season, it is New Year and Christmas Eve and people visit their friends and family. There is a happy aura all around. People meet, greet, and cuddle. One thing leads to another and someone is conceived.
Similarly, only a few people want to be in hospitals during auspicious events like holidays. The least common birthday is, therefore, the 25th of December. It has almost half as many babies born as the most common one on the 9th of September. In fact, 9 out of 10 top most common birthdays all fall in September and the three least common ones are Christmas, New Year's and Christmas Eve.
But, when talking about birthdays, how can we not talk about surprises? Arranging and giving surprise birthday parties to your colleague, friend or loved ones has been a long-existing tradition among us. No doubt, surprise gifts and surprise parties makes our birthday more awesome.
In today's fast-paced life, the trend of sending birthday gifts through online platforms and wishing beloved ones through birthday captions on social media is increasing rapidly. And this is eventually happening for good because people love to be wished on social platforms. Unique birthday captions can be found all over the internet these days, so anyone can use these captions for free and wish their loved ones.
I hope you found this post useful and informative. In case you have any queries or suggestions related to this post, feel free to leave your thoughts in the comment section below.
To show your support, share this post with your friends on social media and elsewhere. Thank you very much for reading!