Hey there! In this article, you are going to read about the three most important things to do that can change your life for the better.
Here they are.
1. Develop a new routine
Keep in mind that you are the only person creating your reality every single day. It is your actions and your thoughts that make up your life as it is. If you want to change the situations in your life, you will have to change the things you in your daily life.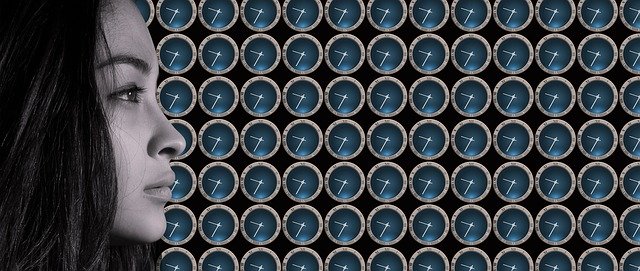 Also, you don't have to worry about changing everything at once. You can change one thing at a time and eventually you will see a massive change happening in your life. Form new habits now and then and make them permanent.
Changes are the only things that spice up life. You will feel less bored with life when you have new things to do. Keep making small changes in your life and see the difference it makes to your overall attitude towards life. You will surely find life more enjoyable when you keep doing new things. It will add variety into your life and make you enjoy life more.
2. Review your life's track.
No matter what age you are or at what stage of life you are in, there is always the need to analyze your life and see if it aligns well with your core life values. This is a practice you should be doing every once in a while.
Interpret your interests and goals for life. Ask yourself questions related to your career and relationships. Think of what you want to be remembered as when you go from this world. These are deep stuff but they do matter. You must think about these.
Think of ways to create a value-oriented lifestyle. Value your time and money and make sure that they are used in the right way. Use these are resources for helping you reach your ultimate life goals.
3. Work on your relationships
Success and money only matter when you have your loved ones to share it with. When you do not have people to share these things with, you will find life to be a struggle. Relationships are important. They keep you driving forward in life and make your existence meaningful.
Build your relationships so firm that you do not have to worry about being alone ever. Devote your time to your loved ones and make them feel important. Accept your mistakes when needed and apologize. These are things that make relationships stronger.
Sometimes getting a relationship back on track can be difficult. For situations like this, you can take some external help. You can use mystical stones like Aura Quartz. Aura Quartz has metaphysical properties that help in diminishing any strain that comes into relationships.
We hope you found this post useful and informative. In case you have any queries or suggestions related to this post, feel free to leave your thoughts in the comment section below.
To show your support, share this post with your friends on social media and elsewhere. Thank you very much for reading!