Computer and laptop are an essential part of our daily life. Both of them are used by individuals and by big organizations to perform their daily tasks. These devices helped us in storing multiple data at one place and even using it in our free time for our entertainment purpose. Using these devices you can do the most complicated tasks in some minutes. Organizations use these devices to store large volume of data at one place and getting the desired information whenever they feel the need of it.
Personally we use these devices in many cases like if we are getting bored at home we can watch movie in it, we can listen to some good music, we can store our images and our important data in these devices, we can browse the internet, we can play games and we can even use it if we are self employed entrepreneur to maintain a list of our products and services and to connect with a large number of people online.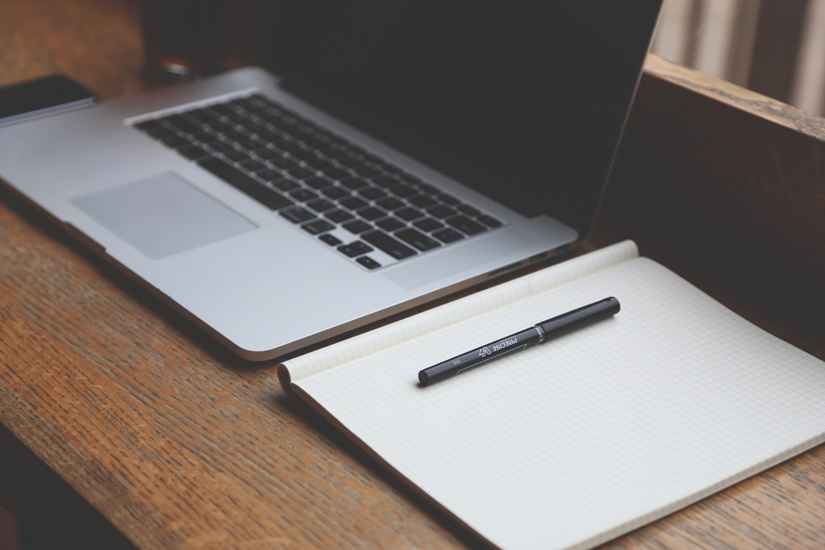 Big organizations use this technology as a tool to run their business all over the world. They have many employees working on laptops and computers and outsourcing their work. There are many departments in a company and every department has many employees working on different systems. Every department has some kind of work and fro the completion of the work they need a computer or a laptop like there is a department of graphic designing in an organization and they want to create banners and advertisement for their services and for that they need a Photoshop software which can be operated on a laptop or computer of high configuration similar is the case when you have a department to market these services online you need a computer or laptop to write content about that and promote it online on various platforms.
Schools and educational institutions use this technology to educate the students. In schools we are taught how to make use of this technology for our better future. School teachers teach us all the basic things about computers and laptops and the basic applications that are widely used all over the world like ms word, ms excel ,ms powerpoint etc.
Institutions use this technology to educate and provide services of e-learning to their students. Smart classes are provided to the student and all the topics are displayed through a projector connected to a laptop with some info graphics which help them to understand it better.